7 TRAVEL SAFETY TIPS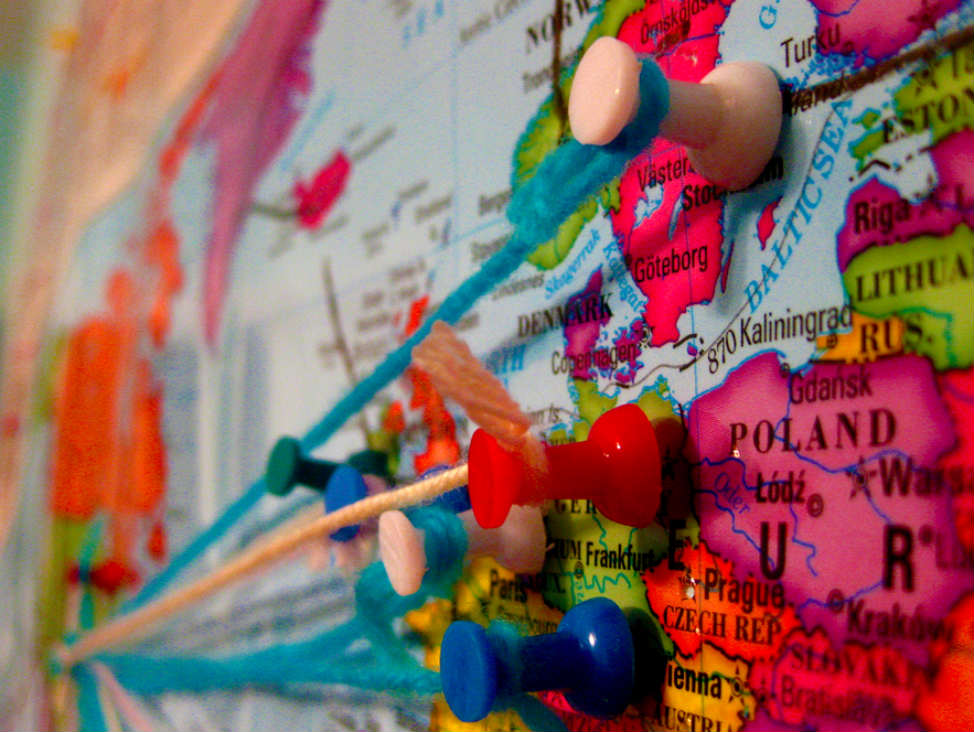 Just like travel, safety is not a gadget but a state of mind. While the term 'travel' is almost synonymous with fun, adventure, exploring and experiencing the unknown, a traveler or tourist, (no matter how seasoned he/she is) also needs to make safety his/her first priority. When you are pretty much carrying all your possessions on or with you and traveling around unfamiliar territories it is very important that you keep your wits about you and keep your luggage safe and sound.
Keeping in mind a few basic travel safety tips will help you to pursue that dream vacation hassle-free and ensure peace of mind to enjoy your trip. After all you are the key to your own safety!
TRAVEL SAFETY TIP #1: Stay Healthy Stay Safe
Once the destination is decided upon the first travel safety tip to follow is to check whether you need or have the travel immunizations that are required or recommended for entering the country of your travel.
The Centers for Disease Control's Travel Information website is the most dependable and up-to-date resource to check for the latest overview on immunizations, vaccination and booster requirements. Some of these vaccinations take up to four to six weeks to take effect so it is highly recommended that you get them a month or a month and a half prior to your departure date.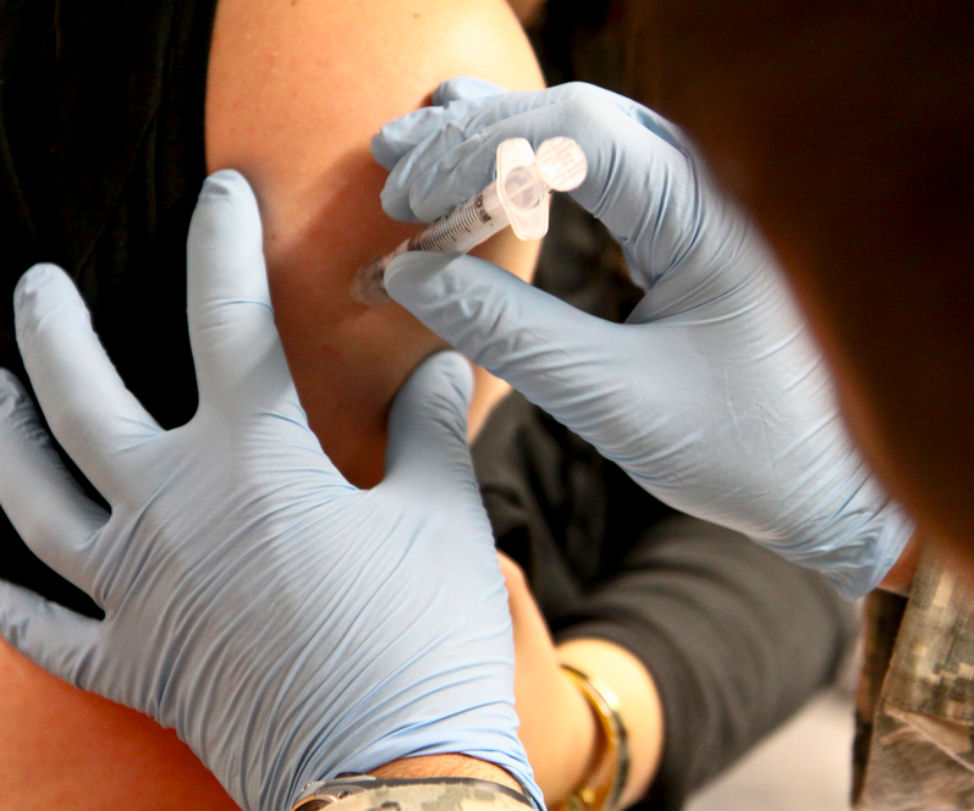 Don't forget to get your Yellow Card filled out and officially stamped by your doctor or health provider after your immunization!
The Country Specific Information website is a great place to educate yourself about the place you are about to visit.
A very much overlooked travel safety tip is to obtain proper documentation from your doctor or healthcare provider about your carry-on medications since some countries have stringent rules (however crazy they are) about bringing in prescription and/or non-prescription drugs into the country without relevant paperwork.
TRAVEL SAFETY TIP #2: Get Travel Insurance
Another travel safety tip of paramount importance is get travel insurance regardless of the duration of your trip. While some medical insurance companies can cover "customary and reasonable" costs abroad very few will actually cover everything which can skyrocket to exorbitant medical bills. You don't want to be buried under staggering medical debts incurred on your trip in a country where your regular medical insurance doesn't have coverage.
A good short-term travel insurance plan usually takes care of everything, from delayed flights to missing/lost baggage, hospitalizations and sometimes even medical evacuations. Most travel agencies and private companies can guide you through the limitless options for travel insurance.
TRAVEL SAFETY TIP #3: Check and Scan Travel Documents
Apart from photocopying all your travel documents, you should also scan and email them to yourself as well as to a trusted friend or relative. This particular travel safety tip is even more relevant when you are traveling solo. The old school method was to simply photocopy them and keep them separately from the originals. However, the safest method is to go digital and email them to yourself so that even if your luggage go missing you can always check into a nearby cyber-café and look up the documents in your digital inbox.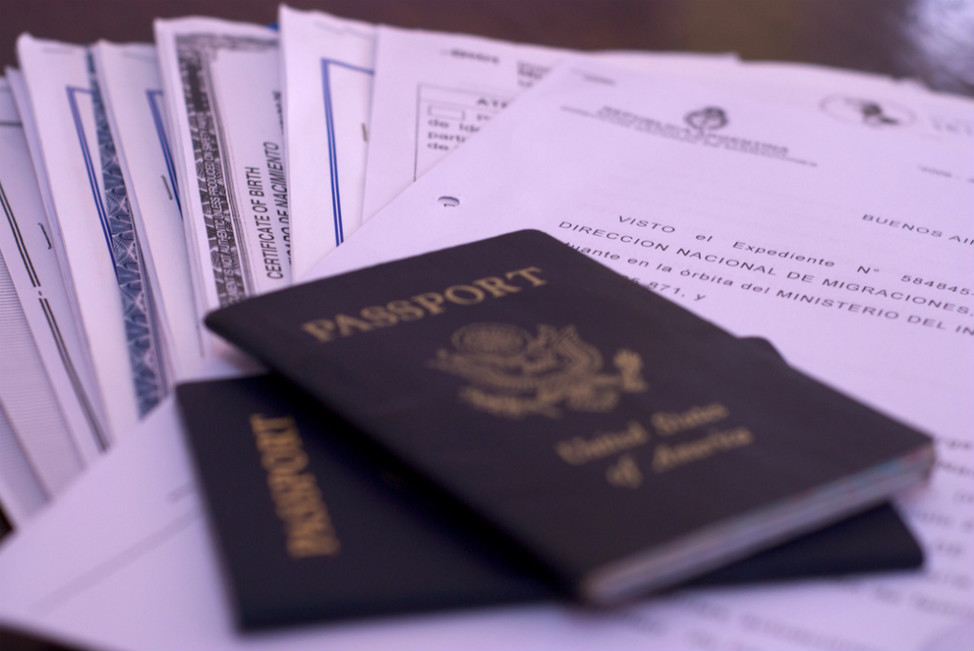 The travel documents you'll likely want to copy, scan and email are listed below:
Passport ID page
Foreign visa (if applicable)
Itinerary
Hotel confirmation
Airline ticket
Driver's license (Check if it is valid in your destination country)
Credit cards brought on the trip
Traveler's check serial numbers (remember to check to see if they'll take them)
(Then send all to someone else back home)
TRAVEL SAFETY TIP #4: Stay Connected
With almost everyone equipped with a smartphone these days it is imperative that you stay connected to a friend or relative back home and keep them apprised of your daily travel itinerary and exact routes (and stick to it as best you can) so that they know where to reach you in case of an emergency or vice versa.
Skype, text or simply call them and keep them informed. If the international roaming facility in your smartphone does not work or it is too expensive in the country you are traveling to consider buying a cheap phone or buying an International SIM card (or just use Skype via WiFi).
TRAVEL SAFETY TIP #5:  Educate yourself
Another invaluable travel safety tip is to educate yourself about the country or place you are about to enter. No matter what a seasoned traveler you are it always pays to learn a few things about the country of your visit before embarking on your trip.
Keep track of both the local and international news of the travel destination to apprise yourself of the current situation there, sometimes you might even need to postpone your travel because of widespread civil unrest, dangerous conditions, terrorist activity, disease outbreak, insanely crazy weather, etc.
U.S. citizens can enroll in the Smart Traveler Enrollment Program (STEP) to keep abreast of pertinent safety and security announcements and it also makes it easy for the embassy or consulate to get in touch with you in case of emergency.
Talk to the hotel concierge or locals and find out what are the places to avoid and be wary of entering dark and desolate pockets of the city (aka use your common sense)!
TRAVEL SAFETY TIP #6: Secure and Separate Your Money
An indispensable travel safety tip is to secure and separate your sources of money on your travels. Prior to your departure, notify your bank, credit card company etc. so that they don't block your transactions (presuming it to be fraudulent activity) when you are abroad or in another city. This happened to me so trust me on this… Usually once they cancel your card, you have to get a new one and that's never easy to do when overseas!
Also, record your credit card numbers and their telephone numbers should you need to cancel them immediately. Just keep in mind, lots of places no longer take travelers checks so you may want to ask specific places of business before planning your trip around using them…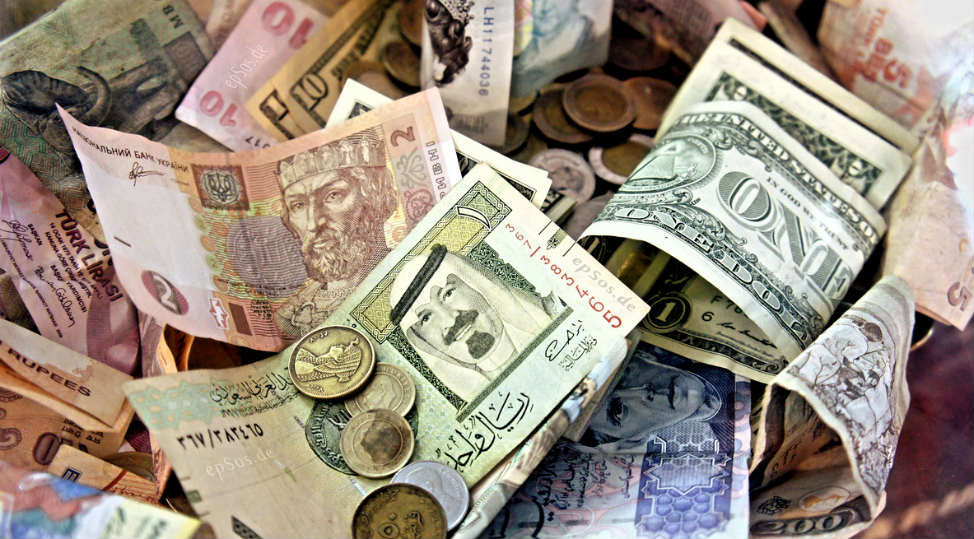 Keep yourself well informed about the foreign exchange rates so that you don't end up paying more than you should.
It is always advisable and safe to use traveler's checks and major credit cards as opposed to paying in cash especially in large denominations which can draw unwanted attention.
Never store all your money in one place, divide up your cash, checks, and credit cards and keep some in your wallet while stashing some in a pocket, money pouch or hotel safe. If you've read my article on 'What I Packed for my RTW Trip' you know I always wear my trusty money/travel belt for spare cash. It'll hold at least 5 folded bills inside for emergencies… and it's airport security friendly too!
TRAVEL SAFETY TIP #7: Stay Alert, Be Careful
Last but not the least, keep your wits about you at ALL times regardless of whether you are inside the confines of your hotel or wandering the streets. This particular travel safety tip requires no reiteration.
Try to avoid hotel rooms which are easily accessible by windows or the ones at the end of the hallway, keep your door locked always. I remember staying in a guesthouse once and one of the guests there said he'd left to go to the shared bathroom just for 3 minutes while leaving his door open and came back only to find his laptop stolen off his bed. Keep that in mind and be careful with your stuff!
Also, if you are new to certain neighborhoods keep your eyes open and alert. It's best to keep a low profile and unless you are familiar with the area, avoid taking your map out or looking like a tourist. I've been guilty of this too but I avoid it when I can.
When faced with any kind of threatening situation try to duck into a café, restaurant, bar, store etc. and wait out till the situation has passed. Avoid getting too friendly with any strangers you might meet in your travels especially if they ask for too many personal details.
Like What You've Read?
If this is your first time to the site you may want to subscribe for future posts below for more travel advice (my subscribers are an awesome bunch of folks) or just leave a comment… Perhaps share your own experiences, seek some travel advice, or just confess your deepest secret with the world… no rules here!