New Reader?
Welcome To Planet and Go!
I'm glad you've made it here! Whether you are planning a short two week vacation or a year long trip around the world.
You've come to the right place!
Let Planet and Go help you every step of the way… from travel inspiration through every last step of the planning process which bring with it those difficult decisions. And trust me, there are plenty of decisions and they can be very overwhelming! But they don't have to be. It's extremely helpful to get advice from those that have been there and have experienced exactly what you may be going through.

Well, aside from offering travel advice, resources and helpful planning guidance, it's much more than that… you'll find funny and adventurous stories, plenty of photography taken from across the world as well as insightful articles that are dedicated to helping you find inspiration for your own travels. But at its core, Planet and Go is about turning your travel dreams into reality… from simply preventing you from getting the dreaded 'someday' disease to learning to live your life without regrets!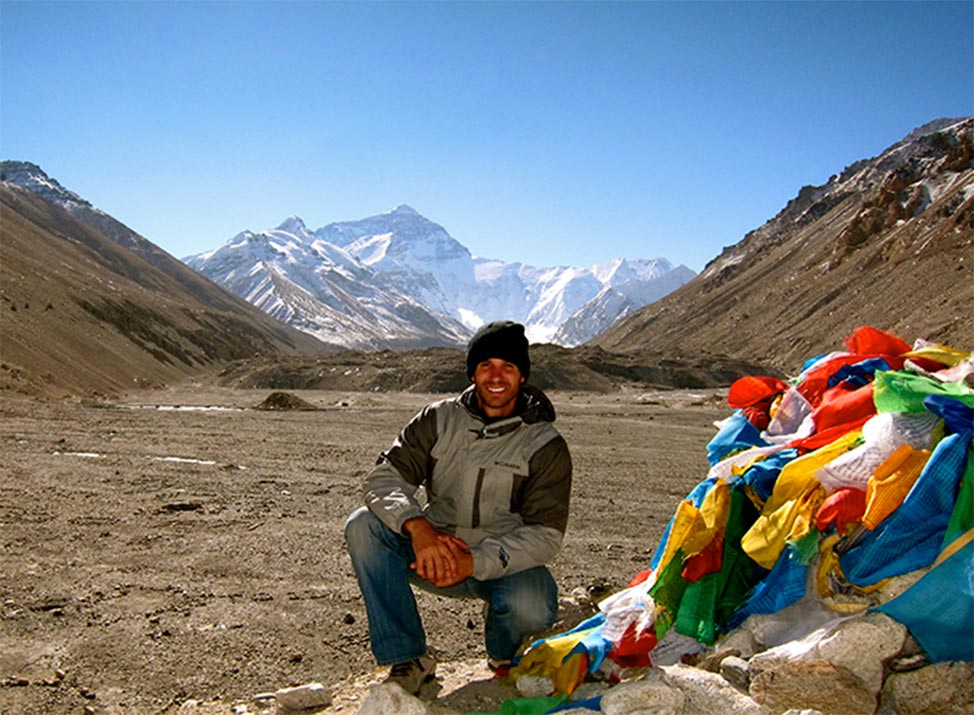 For some great articles to help you get started, here are a few of my most popular posts:
This site has a lot of information, so don't get lost! Here are some quick 'Jump To' sections on Planet and Go:
You can also check out:

Below is a collection of some of my favorite posts and also the most popular.
MY PERSONAL FAVORITES
ICELAND RING ROAD SERIES
LOST IN TRANSLATION SERIES
Oh, and by the way… Have you signed up to receive my free photo ebook? In addition, you'll get:
Travel Tips and Updates
Amazing Photos from Around the world
Travel Inspiration
Planning guides to help you plan every last detail of your trip
All this, emailed straight to your inbox! (You can unsubscribe at any time and I promise to never share your email with anyone as I truly hate spam/junk mail as much as you do).
GET YOUR FREE PHOTO EBOOK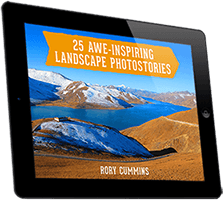 Sign up to get my latest blog updates via email and receive your FREE copy of my eBook, '25 Awe-Inspiring Landscape Photostories'.