Planning a big trip? Looking to escape the daily grind? Maybe take a Gap Year?
Let's face it, everyone needs a little guidance… No matter what your travel plans, there are a number of awesome travel books and guides out there that will help you to plan your trip, save money in the process and offer plenty of travel inspiration and guidance on places to go and things to see along the way.
From my own travel experience, I know how important and beneficial it is to read up before you go. I think it's equally important to catch up on certain books that are not only 'guide/destination' oriented that help to uncover some amazing but unknown places but also those that inspire you with unique travel perspectives as told by travelers that have ventured far and wide before you. I say this because nothing can be more impactful than reliving someone's travel experiences before you end up traveling to that very place yourself. And because everyone is looking for that special variety of travel books, listed below is a broad selection catering to every travel sect… So here they are
A Collection of 7 Top Travel Books 2015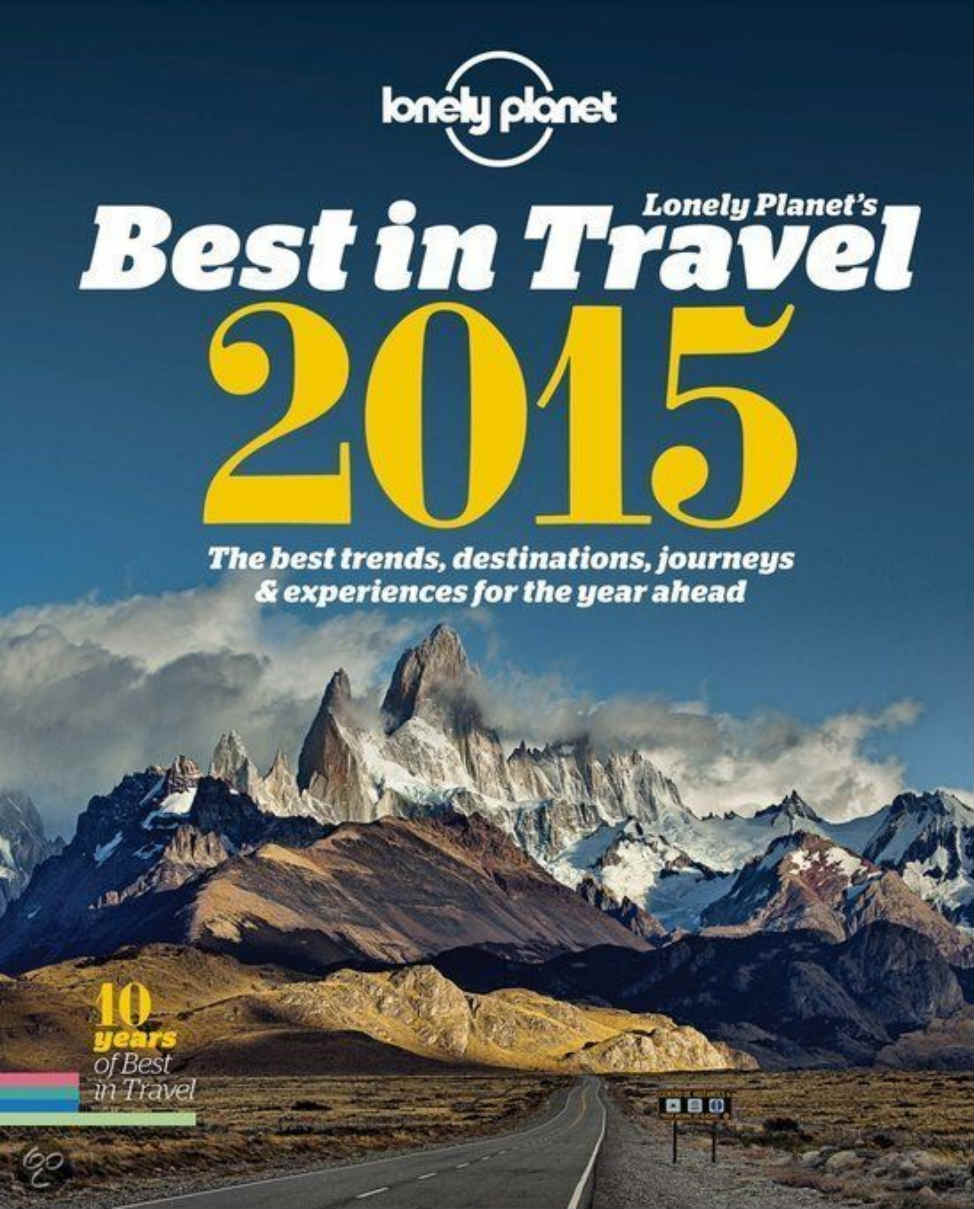 #1 in Top Travel Books 2015
Lonely Planet's Best in Travel 2015: The Best Trends, Destinations, Journeys & Experiences for the Year Ahead
Although I don't recommend everyone run around with the same Lonely Planet 'Guidebook' that you so often see people carrying around, this book in particular has been recently released and is an amazing resource for discovering new destinations you likely hadn't considered before. As written from a team of authors using their own personal travel experiences leading into 2015, this is a collection of recommendations, unique destinations, and travel inspiration. The title pretty much speaks for itself so if you're looking for an expansive travel book written and released by the largest travel book publisher in the world, this is it…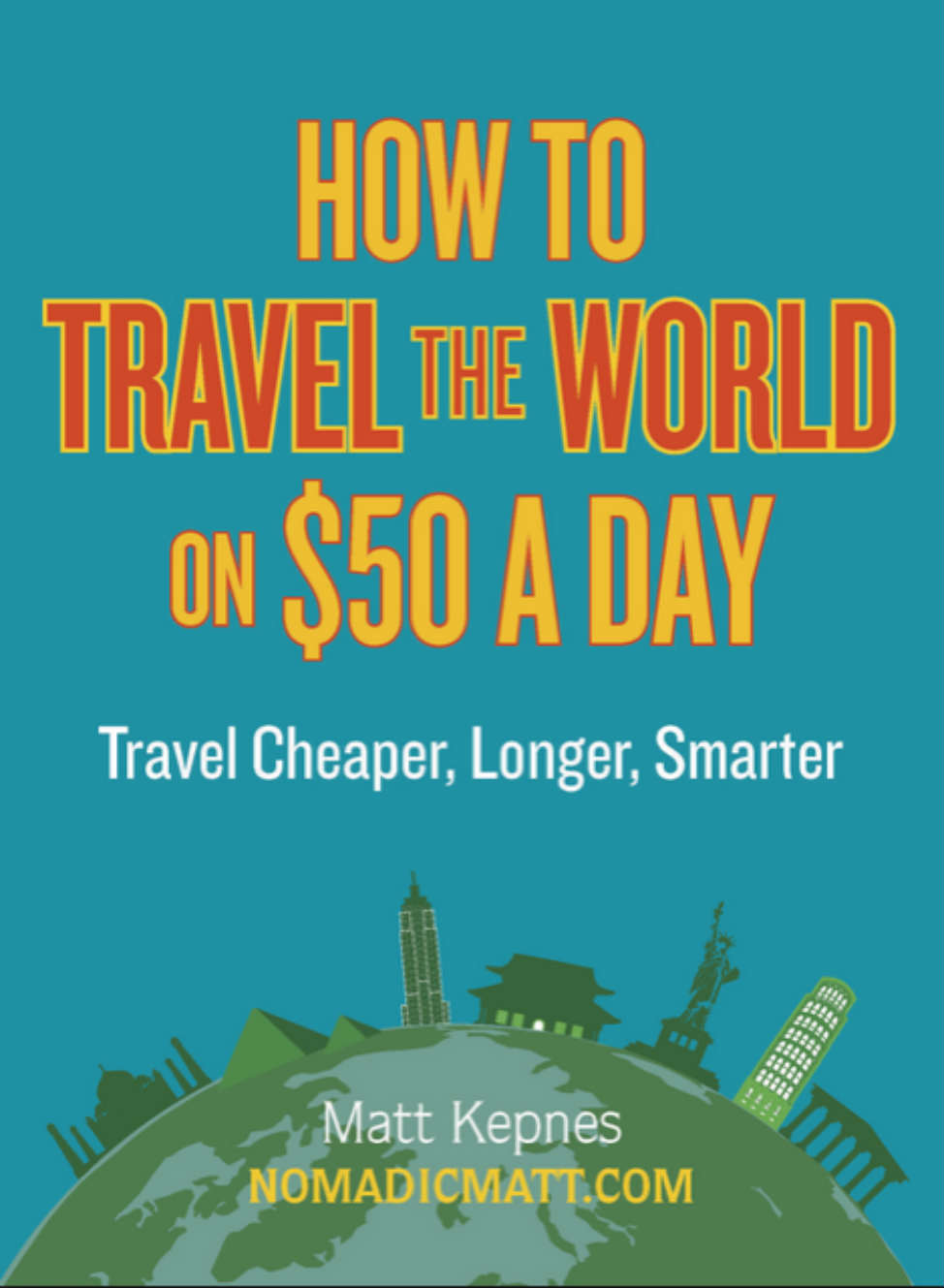 #2 in Top Travel Books 2015
How to Travel the World on $50 a Day: Travel Cheaper, Longer, Smarter by Matt Kepnes
Also known as 'Nomadic Matt' whom many of you may already know in the travel blogging world, Matt has been traveling more than 5 years and has been one of the leading authorities on traveling on the cheap. Truth be told, I even used utilized much of Matt's travel advice to help create a doable travel budget before I left on my own trip. This book is his latest, updated version and has more than a 100 new pages of content. As described by the book itself it will "show you how to stretch your money further so you can travel cheaper, smarter, and longer".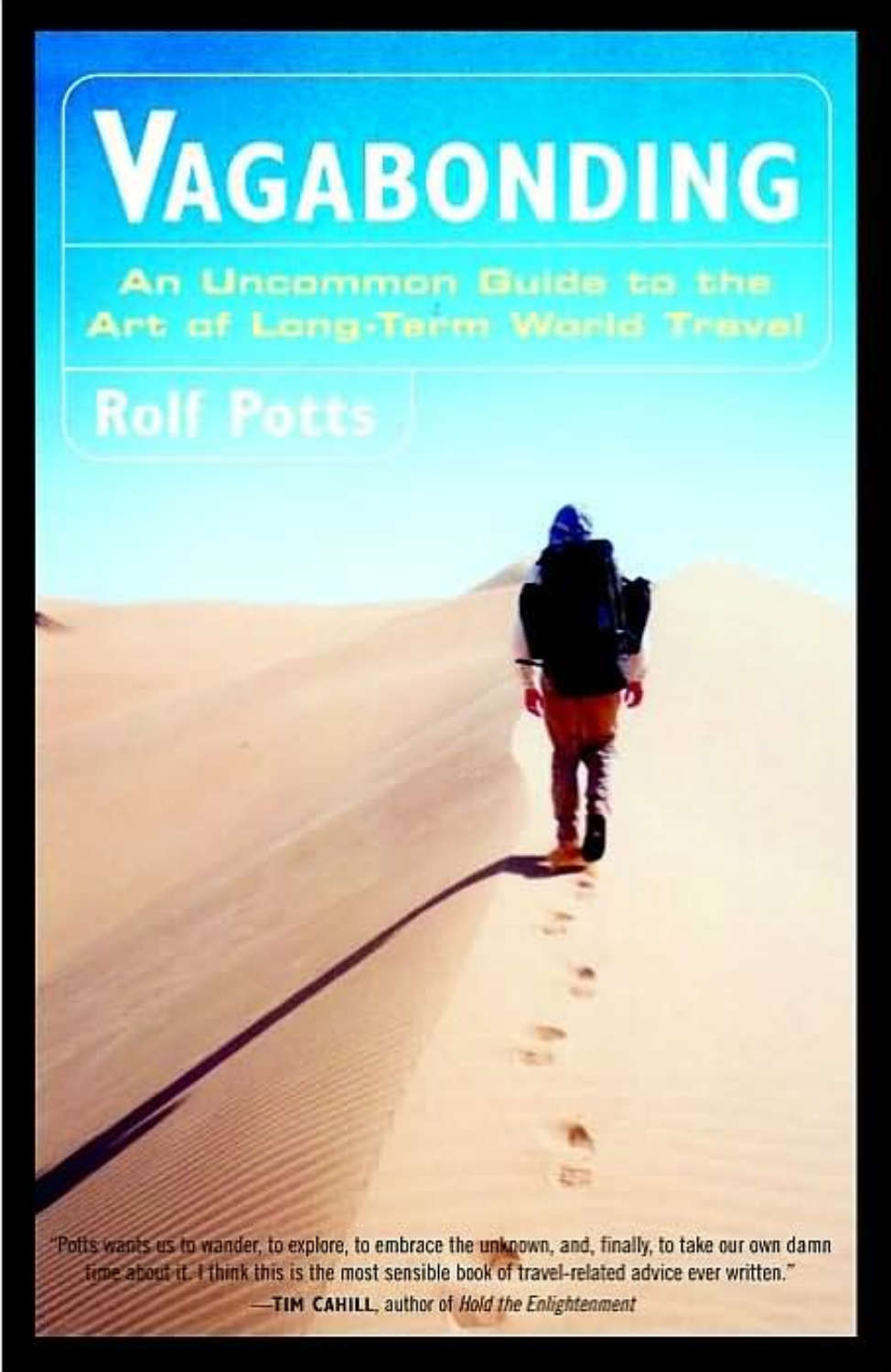 #3 in Top Travel Books 2015
Does the word 'Vagabonding' conjure up some images in your head? This book just isn't about how to travel on the cheap but also about how to plan out your adventure, how to finance it, how to travel and adjust to life on the road, how to support your travels while overseas as well as how to break back into 'normal' life once you return. As an all encompassing book that covers nearly everything of importance, this book has been a favorite of travelers for many years and a great read for anyone looking to plan a big trip….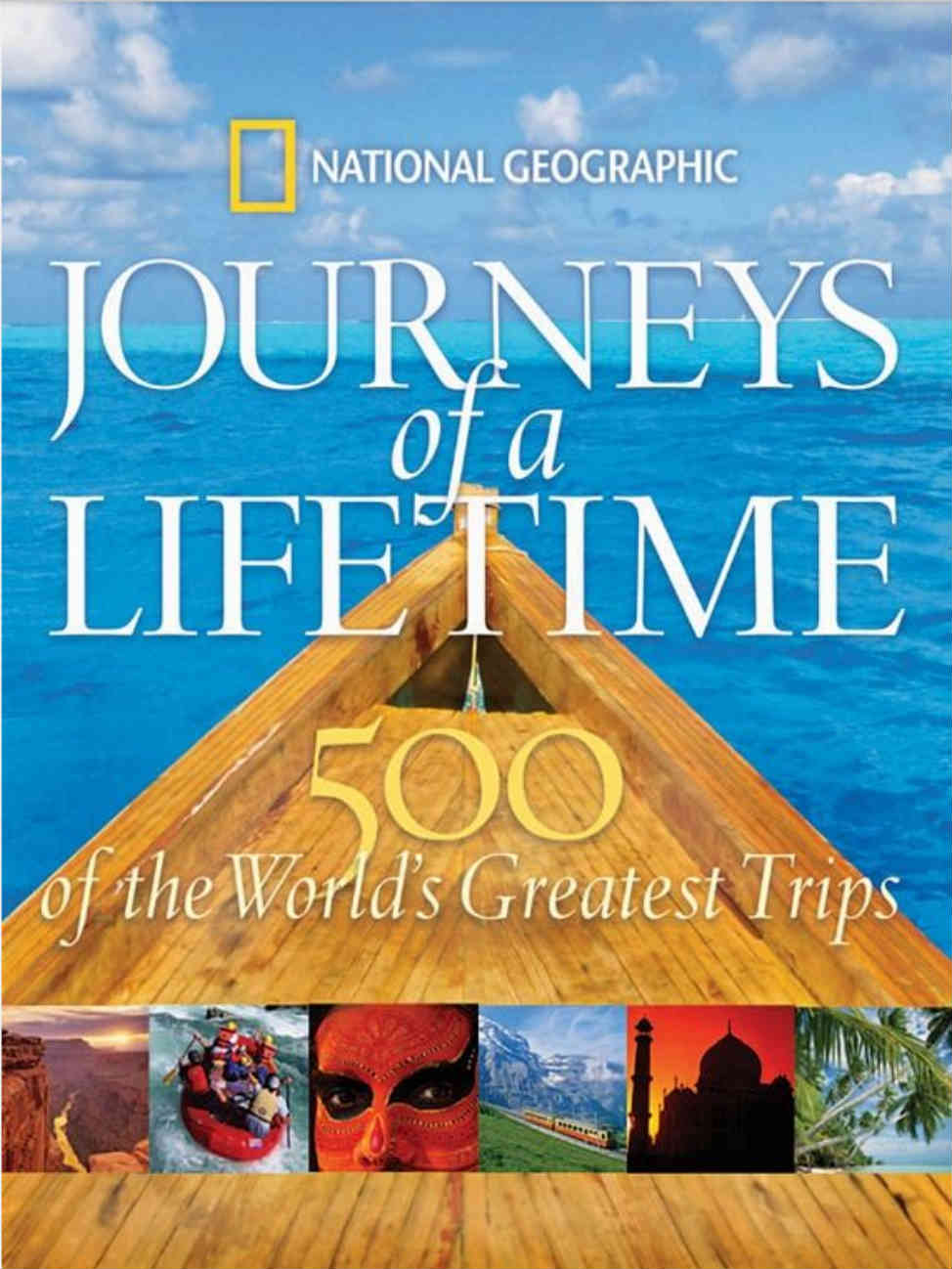 #4 in Top Travel Books 2015
Journeys of a Lifetime: 500 of the World's Greatest Trips by National Geographic
What I like about this book (as do 1000's of other travelers) is that fact that it provides you with very unique travel destinations that could have you exploring places that most people have never even heard of. It even breaks these down into some interesting niche categories. Things such as the top ten ancient highways or exploring the underwater world. Each travel adventure is further categorized by how you would take that journey. So if traveling by sea is your passion, there are adventures within that niche waiting to be discovered and planned for your upcoming trip. I think its great because while some people may look for an exotic cruise from Alaska to Siberia, others may prefer to experience cultural events in Eastern Europe. Essentially, this book helps people find new and different trips to plan and also caters to every travel interest out there…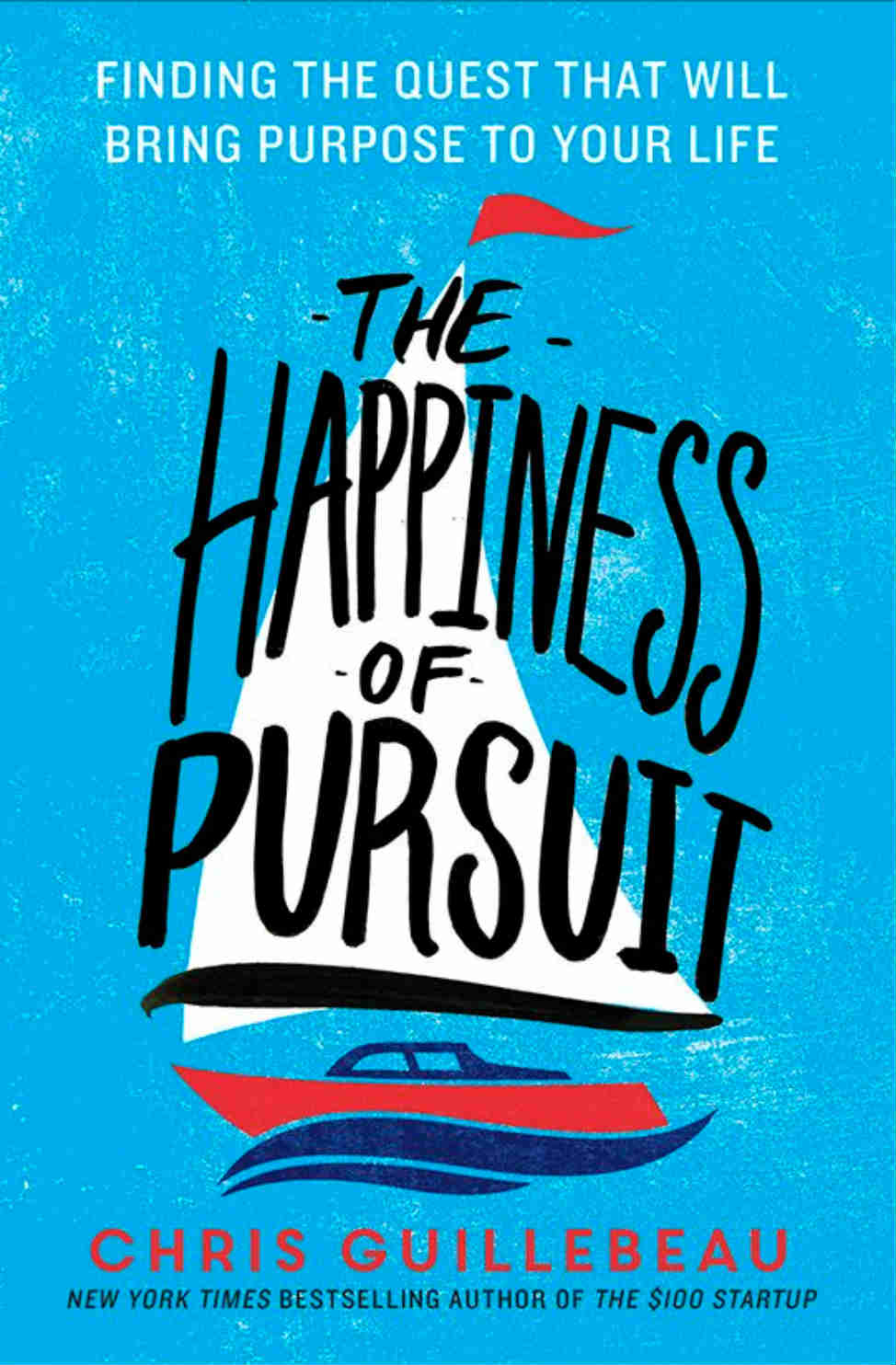 #5 in Top Travel Books 2015
The Happiness of Pursuit by Chris Guillebeau
If you've never heard of or read anything by Chris Guillebeau, I suggest you check out his blog as he is one of the inspirations that led me out the door to travel myself. His previous book, 'The Art of Non-Conformity' was an excellent book on how to live your life the way you truly want to live it and to get away from the idea that you must 'conform' to what society's rules has set for you. Chris leads a life that we all yearn to live by and that is to take charge and a create a lifestyle that is specially suited to you and what you want. Having traveled to every country in the world, his new book, The Happiness of Pursuit, is about people around the globe that have aspired to chase their dreams, whether travel or not and how this has changed and shaped their lives. So for those looking to travel, there is no doubt this book will provide inspiration, direction and help you discover the real purpose behind your pursuits or at the very least, help uncover your true self and purpose.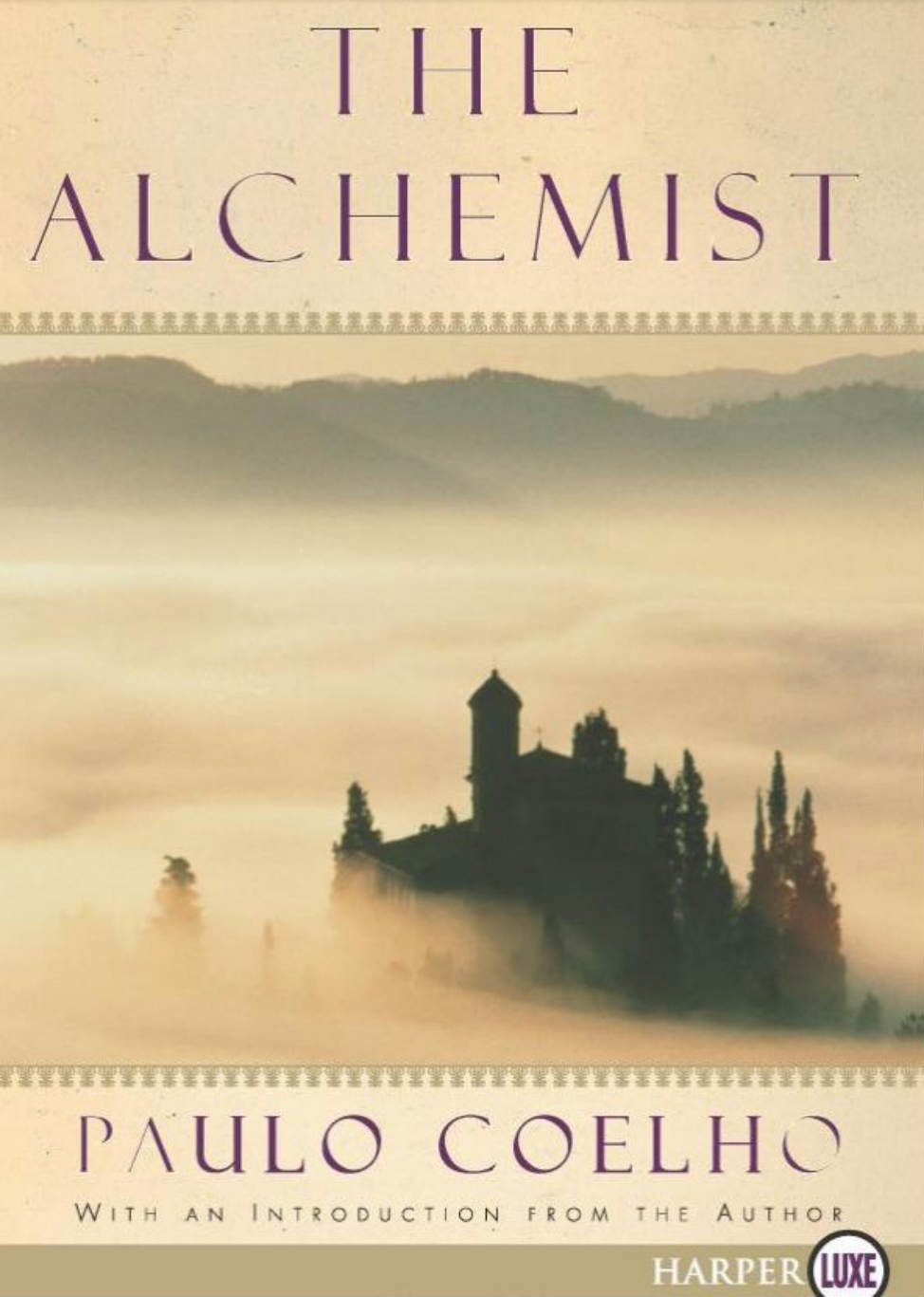 #6 in Top Travel Books 2015
One of my personal favorites for many years, this book  by Paulo Coelho provides you with the inspiration and momentum you need to take you from merely dreaming to actually doing. The book will take you through the journey of a young boy that yearns to travel and finally takes the steps to move forward. While the story itself is very uplifting, entertaining and easy to read, the truth is, there is that person inside of us all that wants to do something, has big dreams and wants to take risks but holds back for whatever our reasons may be. The story of this young boy will help you get past that. It's about taking control, getting past your fears, taking the leap and learning to correct course along the way. An amazingly profound book and the proof in its power of travel inspiration is the effect it has on its readers, including me. From start to finish, you'd be hard pressed not to view your own dreams and aspriations the same after reading it.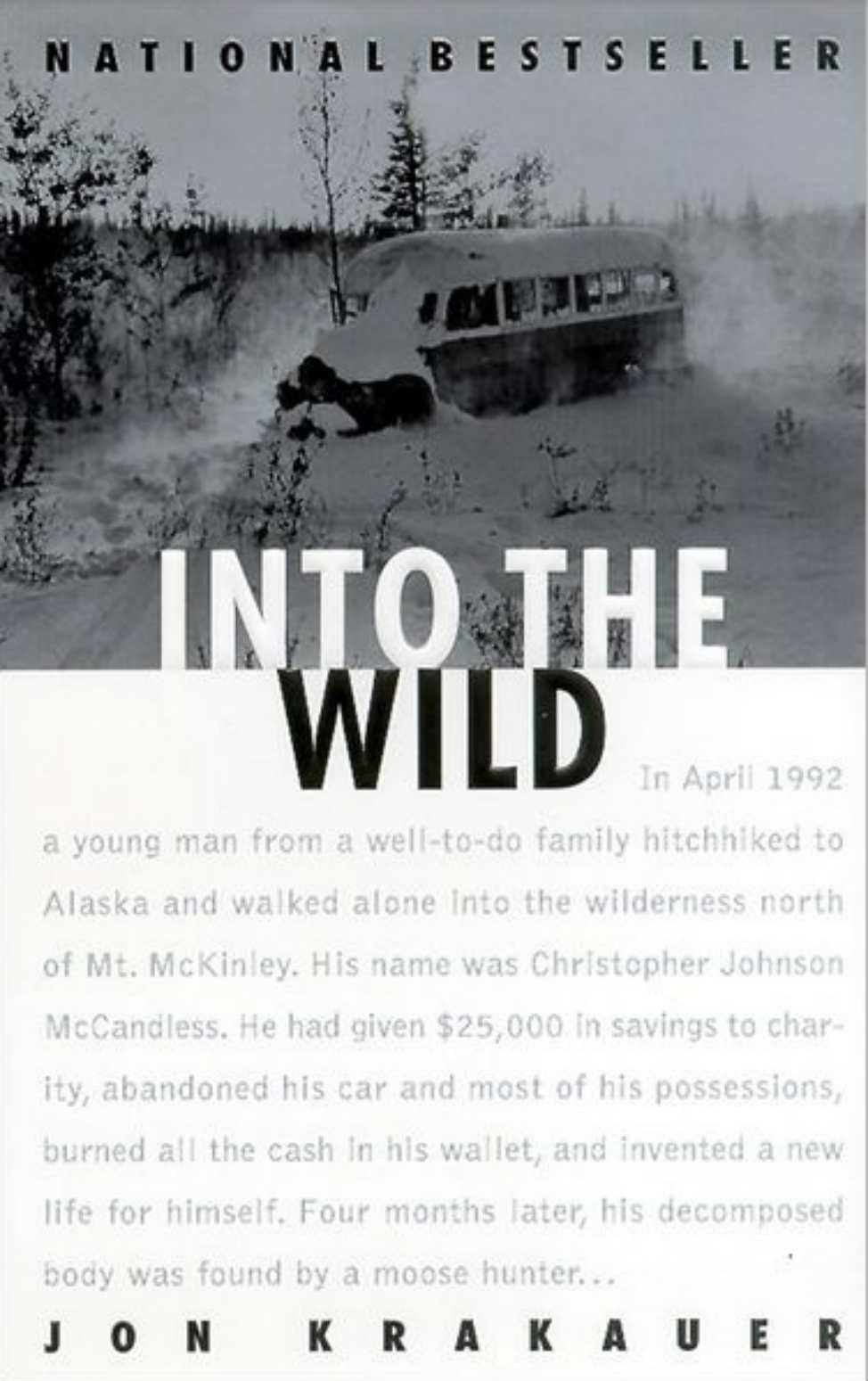 #7 in Top Travel Books 2015
You might have read this book… maybe even watched the movie but if you haven't, do yourself a favor as the story of Christopher Johnson is compelling, inspiring, and true. I was luckily enough to have come across this book while already into my fifth month traveling abroad and there is no doubt that this amazing story spoke to me and my travels up to that point. It's about freedom and independence, fulfilling curiosity, breaking out of society's 'norms' and venturing out in search of yourself and what the world may have in store for you. A very powerful, influential story, it has been one that has never left me since coming across it.
What are your favorite travel books that have helped guide you or inspire you?
Like what you've read?
Share this article with those you think will benefit and join my email community below to stay up date on future posts to help you plan, save and turn your travel dreams into reality!