Having just jumped the new year hurdle, you quickly realize 2015 is upon you…
You think back to all the places you wish you would've traveled last year and you think to yourself what you should plan for your future travels.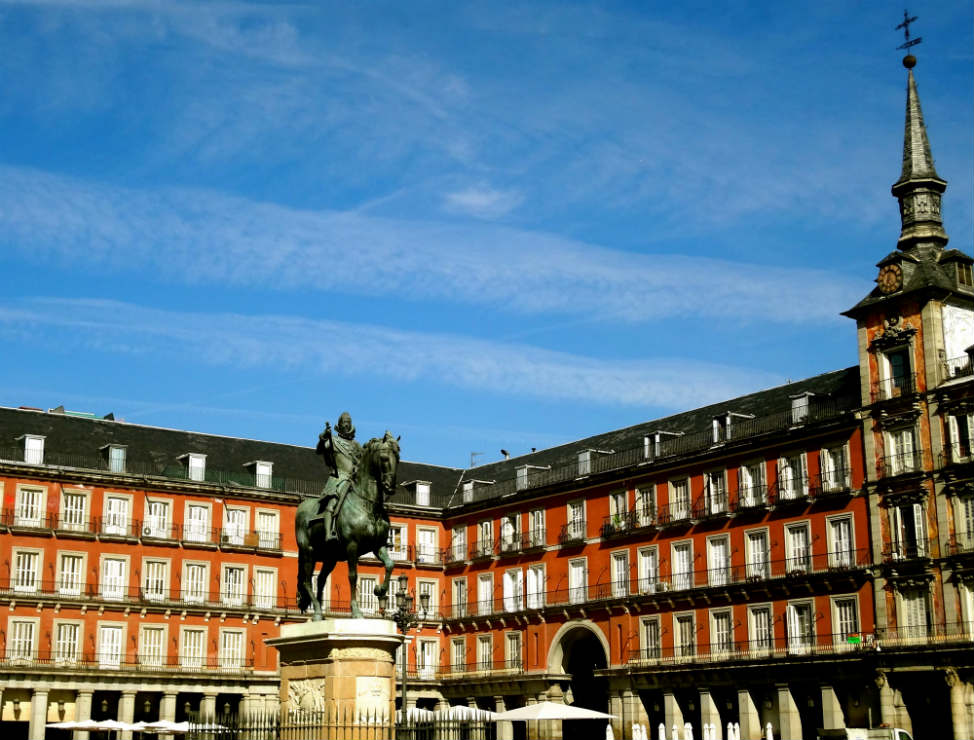 Backpacking through Madrid, Spain
We've all done the same and one of the great ways to get excited about this new year upon you is to plan out some amazing trips. I am a strong proponent of the "you only live once" mentality and I have put some amazing places on my travel list this year.
I think everyone should have a list made out of their travel bucket list plans…
Those specific places you want to see and visit before you die. For me, Machu Picchu has been one of them. And it is just one of many trips I plan to make this year and I encourage you to sit down, make a list and plan out some trips as well!
Not only will it get you excited about life and this upcoming year but when you look back on this past year at the end of 2015, you'll feel that sense of accomplishment and joy of having knocked off another destination off your travel bucket list. Everyone needs something to look forward to so don't waste time… Sit down, map out your dream travel destinations and then make a plan on when you'll go. Can't go far? Can't take off much time? That's fine… start small and enjoy every minute of it.
Make some plans for travel in 2015, then share it with us!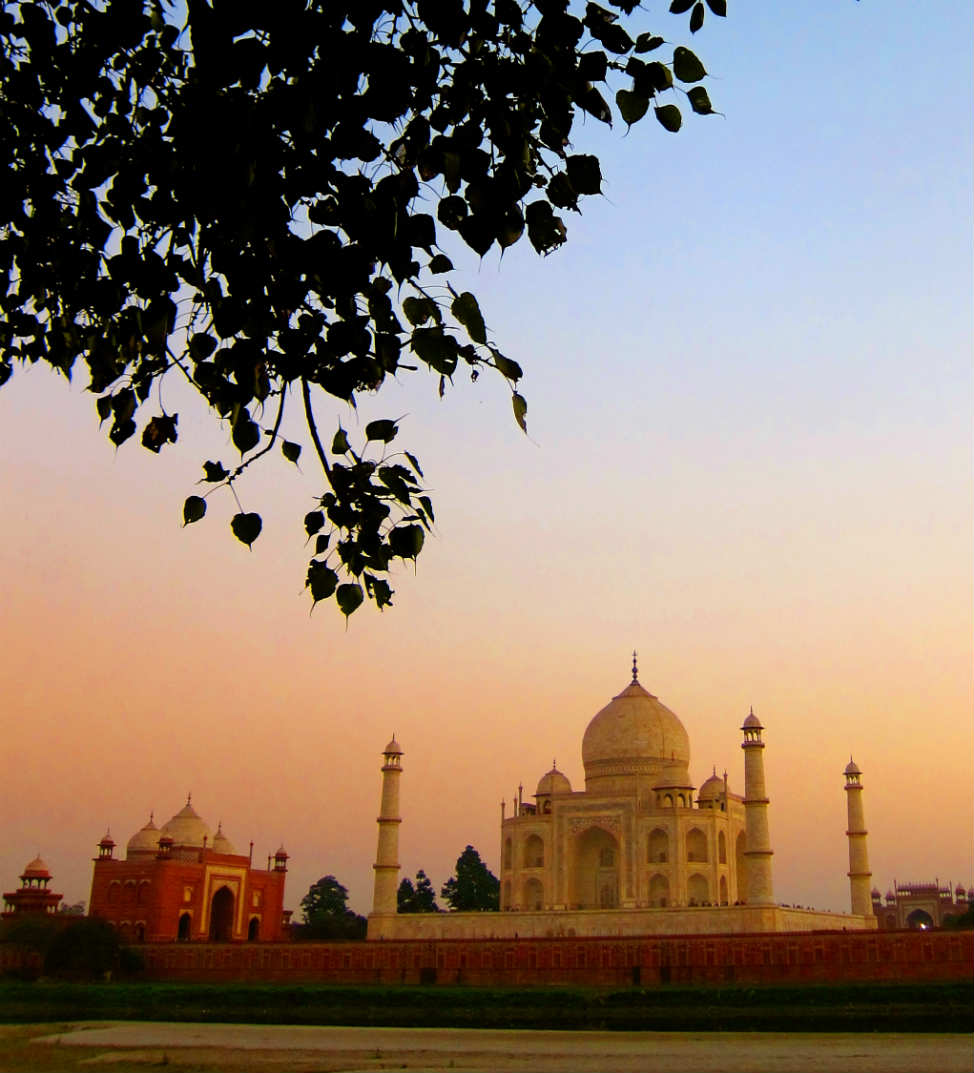 Bucket List Fulfillment – Catching the Taj Mahal in India right at Sunset!
"Whether you think you can or you can't… You're Right"   – Henry Ford