After seeing such a steep increase in the amount of traffic my blog had around the New Year holiday, I couldn't help but think a lot of people out there either have plans to travel or have made a New Year's resolution to travel in 2013. Maybe you are thinking to take off a week or two or maybe you're considering or even planning to take off months away from home. Whatever it is, I'll be the first to tell you to go for it and to take that time for yourself…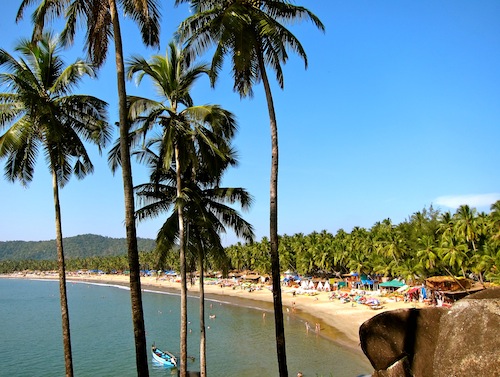 I think everyone gets caught up with 'New Year resolutions' however those thoughts that run through your head at the start of a new year are really there all year round. You've probably just never given them the attention they deserve at the forefront of your mind until now. All too often, we push aside our dreams and aspirations in life and settle for mediocrity or accept those things that would be labeled 'normal, logical, or even practical'.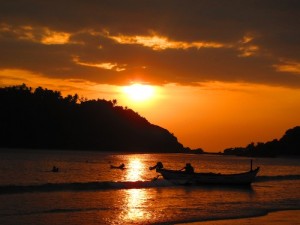 In this, I'm referring to the fact that so many of us want to travel, especially to other countries but we become paralyzed so often by our limiting beliefs that say we can't or that now is not the ideal time or whatever other reasons we can give ourselves. I was guilty of this myself for far too long…There are of course valid and realistic concerns we may have but after traveling amongst people of ALL ages both single, married and with kids across the world, there are still stages in life where you can push through and turn something into reality if you really want to. Yes, you'll need some money to travel on but you'd be amazed at the amazing travel opportunities across the world that are available on a budget under $20 per day. If you need some advice on traveling on the cheap, check out my post on 13 ways to save money…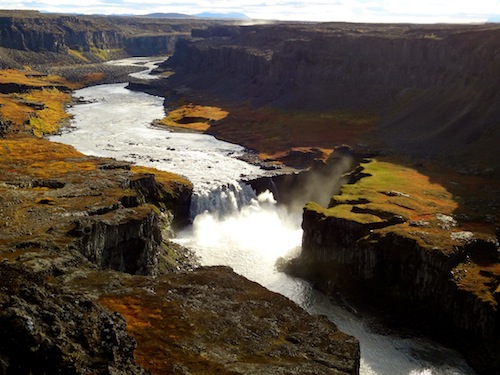 Maybe you're already out there traveling right now but if not, I hope you will make concrete plans to soon join the others that are currently turning their dreams into reality. Travel websites like Headwater offer a bunch of cool trips around Europe that you should check out to get started. I hope to pass along inspiration through this travel blog and will always go out of my way to help a fellow traveler looking to blaze a new travel path with any help and advice I can give…. Best of luck for traveling in 2013!