The Tibet Region…
The Mystique, the Culture, the Beauty…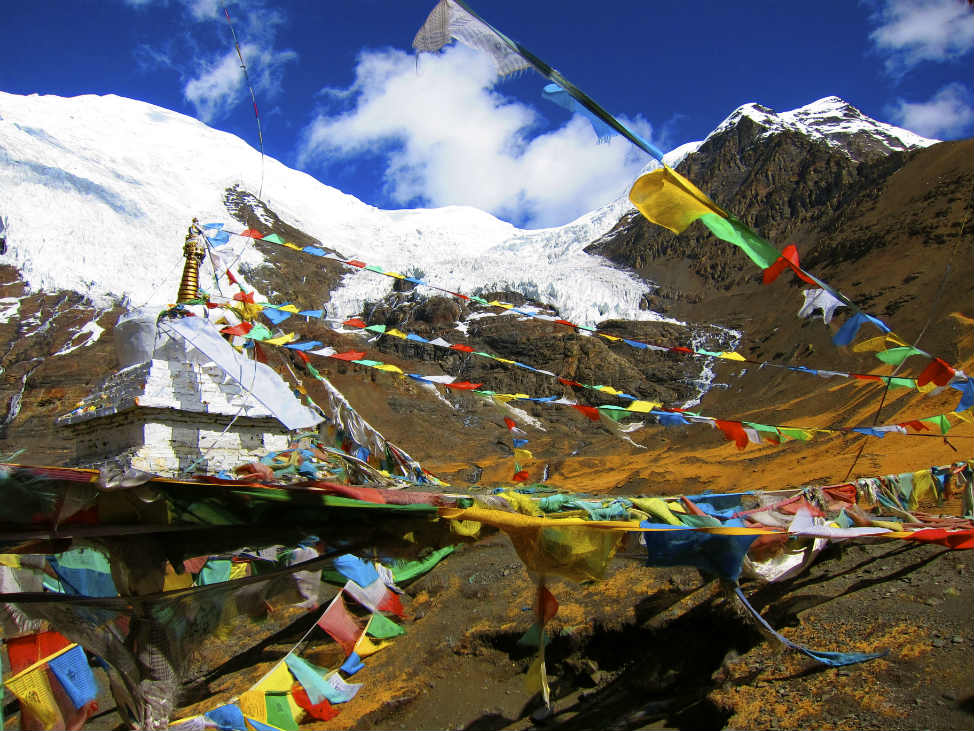 Prayer Flags blowing in the wind…
Visiting the Tibet Region… Want to go? I can think of no other place in all of Asia that captivated my curiosity as Tibet did. And I can think of countless reasons why one would travel to Tibet. It is truly otherworldly and deserving for every world traveler to experience… It's about the people that make up this majestic place and a look inside this wonderful destination.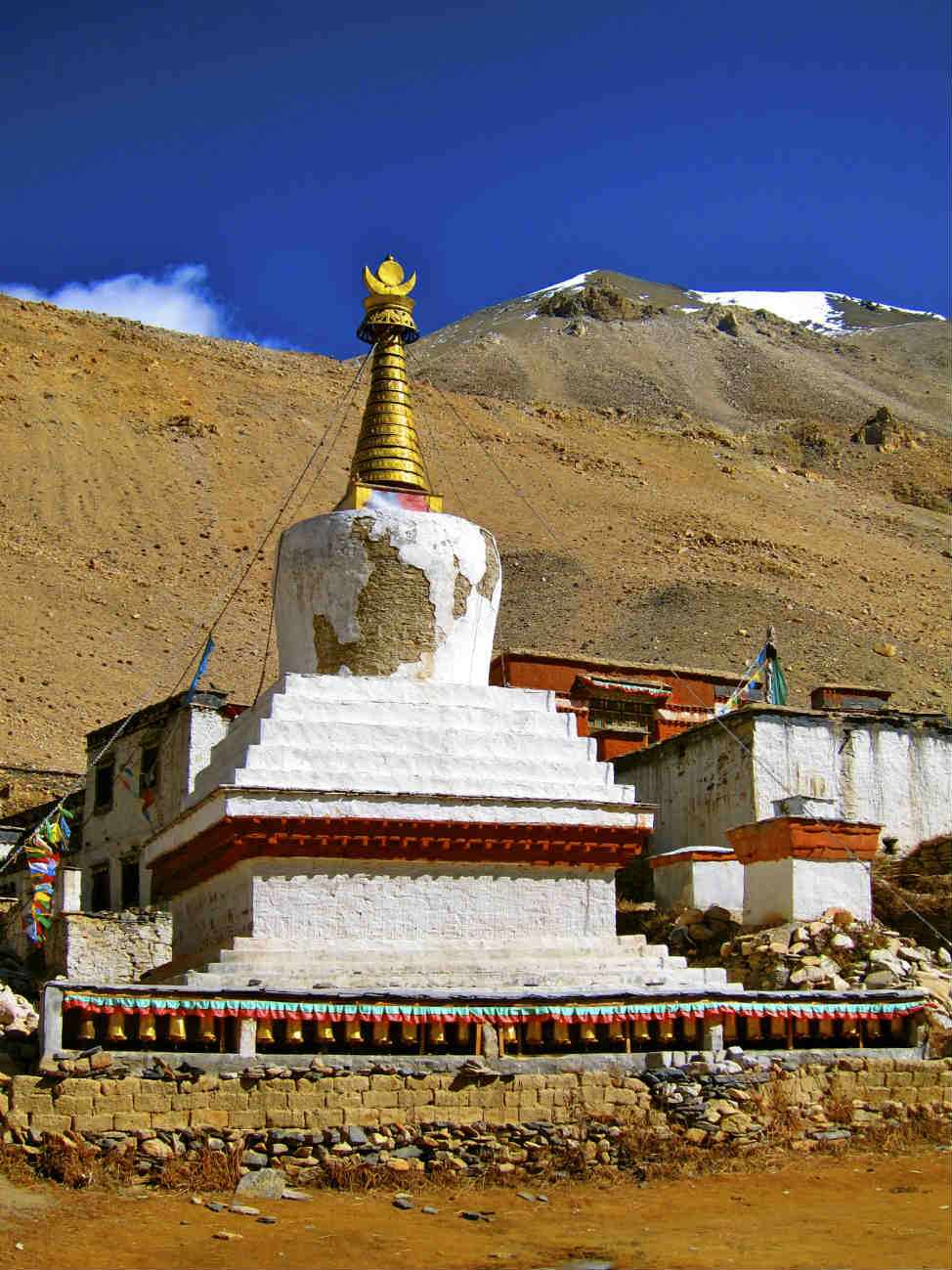 Truth be told, when we traveled to Tibet, there was an unmistakable hush that we felt upon us. A silence that we were to keep and a way in which it seemed we needed to hold reservations upon what we saw, who we talked to as well as experienced. If you have ever been, you'll know exactly what I mean. After all, there were 'guards' all around it seemed. Or were there? Did we know for sure?
Of course we could see the watchful eyes looking down on us at the tops of building, the guards standing at every corner/block, and the hush speak of the locals warning us of the unknown guards among them that we could not see. Was it true? Should we be worried?
As a travel blogger, I just couldn't comprehend the inability to share and tell of my experiences. The Tibetan people were so gentle, so kind and so welcoming. As many travelers before me, I quickly fell in love with this place and its people. And of course, the landscape was amazing too. The Tibet region is simply breathtaking.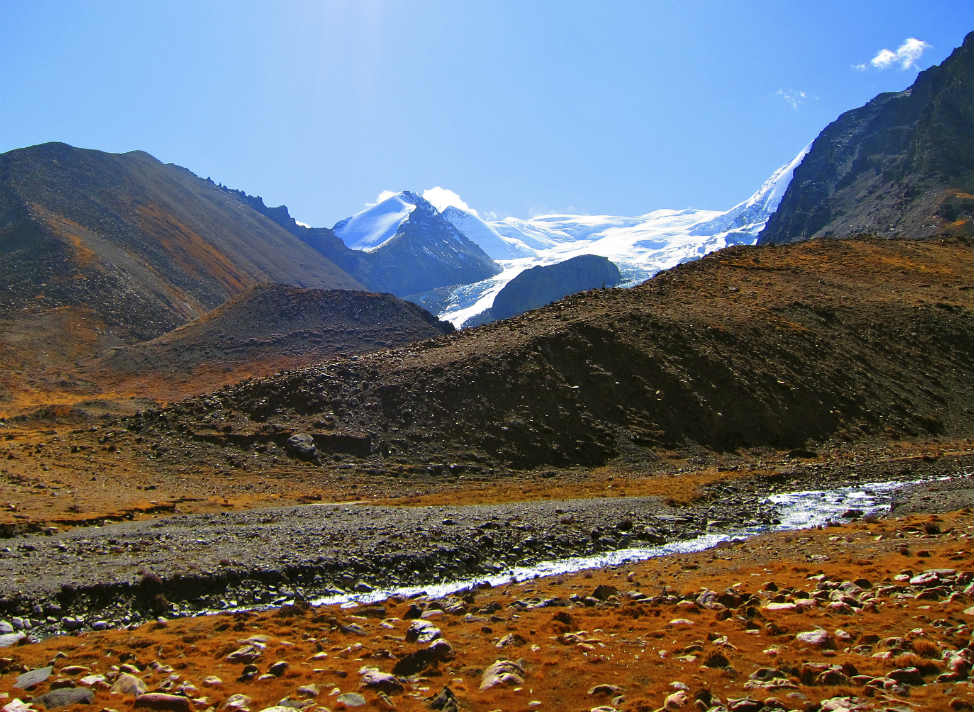 Should you ever have the opportunity to venture here, I can think of no good reason why not to go. Well, aside from adjusting to the altitude. But don't worry, if you go, you'll adjust. Sure it may take a few days and for some even a week. For me, as soon as we landed and that plane hatch opened up, I had an instant headache from the altitude sickness. But all that did was confirm my physical presence here in this magical place.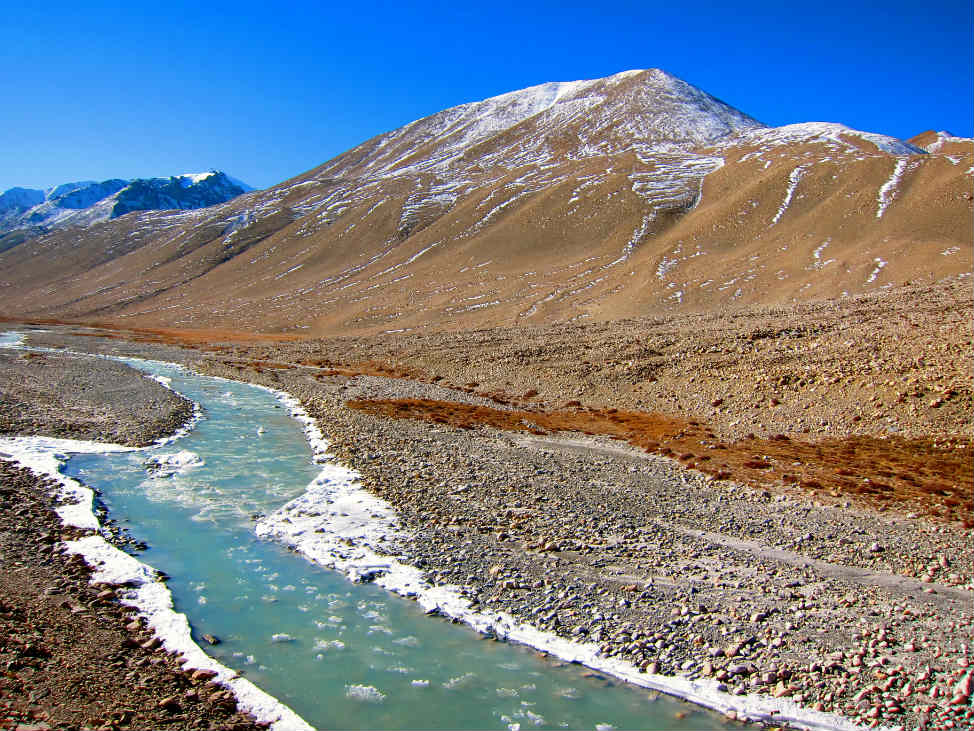 The foothills of the Himalayas
Upon getting to the Tibet region, you'll want to spend at least a couple days in Lhasa, the capital of the Tibet region. So colorful and so populated, it is the best place to catch a glimspe into the lives of locals. And as I've eluded to before, you'll also experience the ongoing 'security' presence here that influences the lives of every one of Lhasa's inhabitants.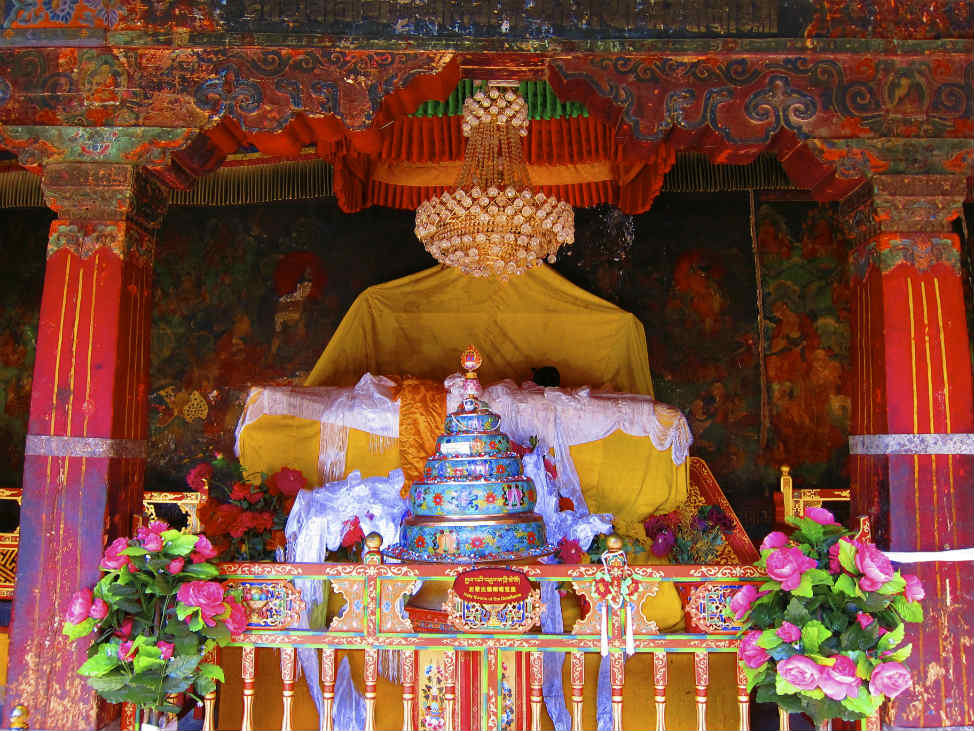 Visiting a Buddhist Temple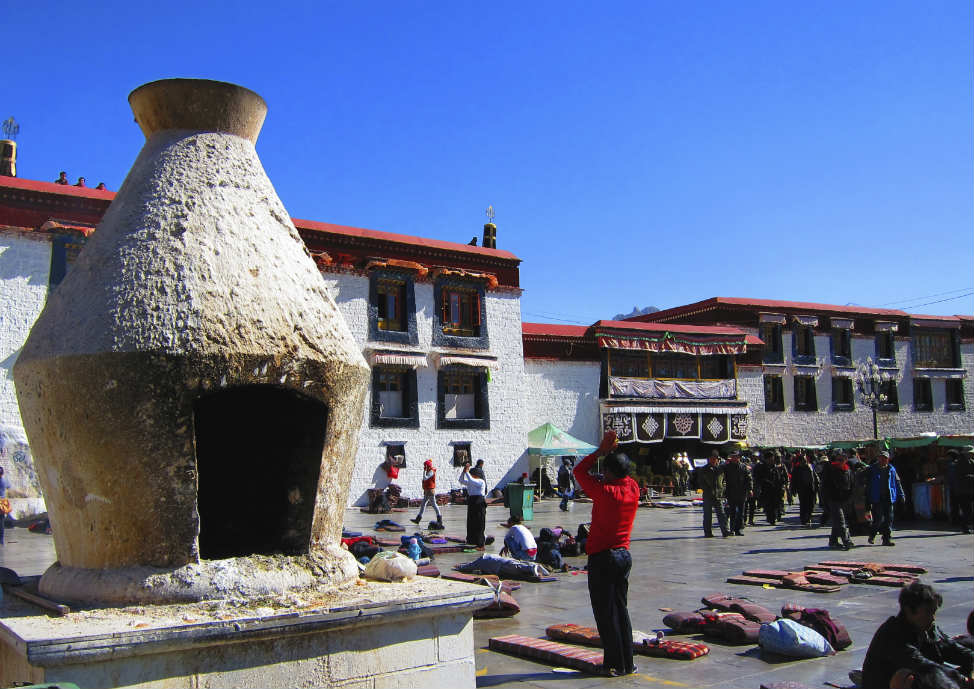 Prayer in the middle of Lhasa, Tibet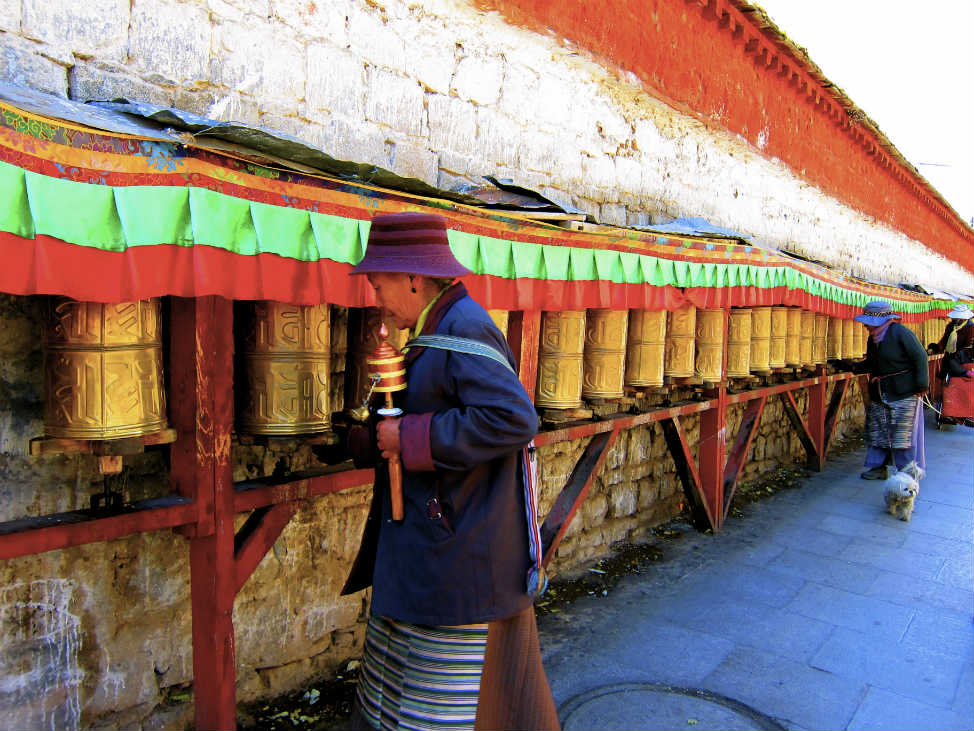 Exploring further out from Lhasa, you can visit Shigatse, Tibet's second largest city as well as other smaller Tibetan villages. However, by getting out of the cities, you'll truly be able to stand witness to the majestic Himalyas in and around the Tibet region. And as I said before, there are few other places I'd come across in the world as strikingly beautiful as the untouched mountain landscapes that you'll find here. Of course, if you've had the chance to go, you can always put Everest on your list as it is accessible from both the China side as well as the Nepal side… Either way, don't miss an opportunity to visit the Tibet region before political issues put a stop to foreign tourists visiting this amazing place!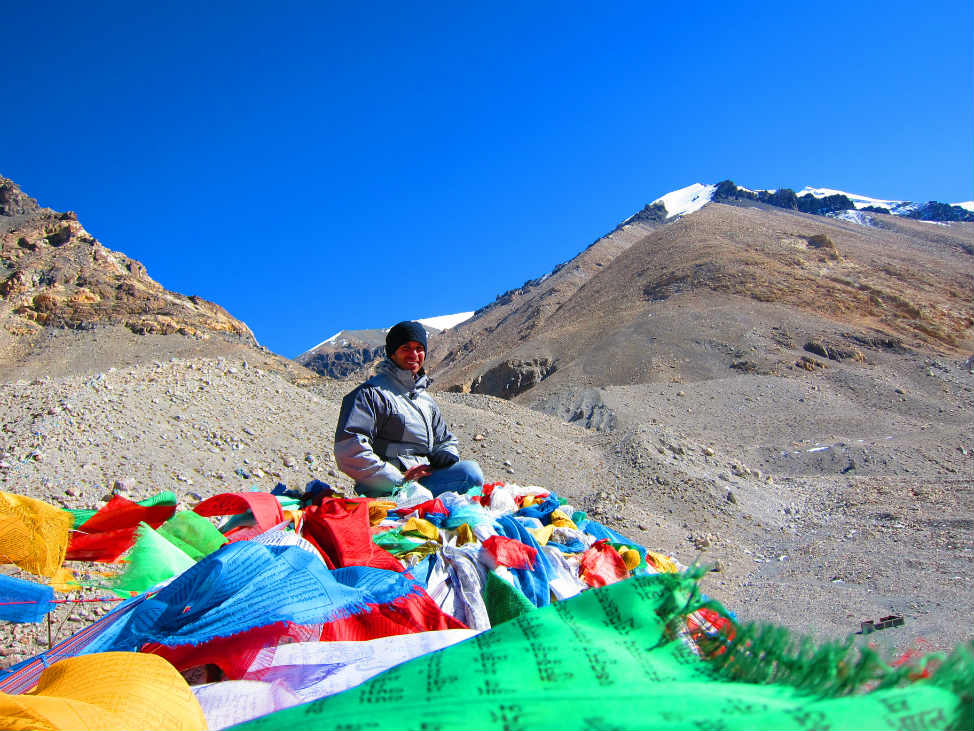 Arrival to Everest Base Camp after 4 days travel from Lhasa
Like What You've Read?
If this is your first time to the site you may want to join my email community below or join me on Facebook –