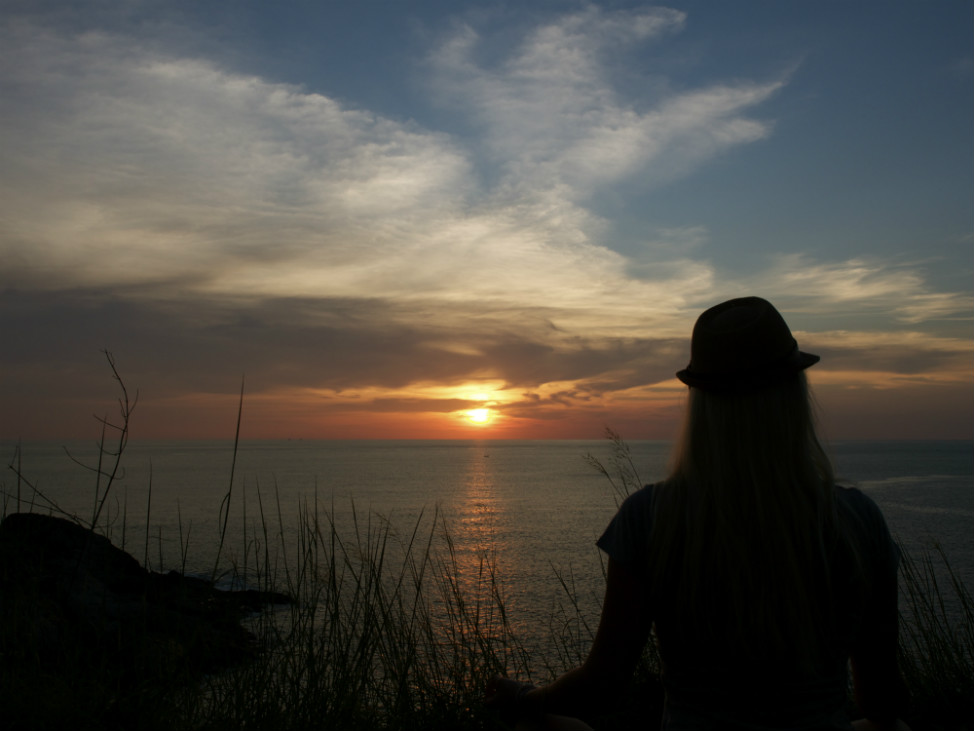 Do you really need 26 reasons to pack it up and go? Of course not, I don't even know why I ended up at 26… But hopefully this list will help inspire you. Seeing that travel brings with it a great sense of fulfillment and desire, I think you'll agree this list could go on and on. And without travel, we may just lead lives of monotony and boredom. Well perhaps not but I'm fairly certain I would!
26 Reasons To Love World Travel
1. You have something to reflect back on the rest of your life – Instead of more 'stuff'
2. World geography suddenly comes easy to you
3. You get to be part of another countries celebrations and festivals
4. If you get robbed of all your possessions, you'll always have your travel memories
5. Interestingly enough, you learn much more about yourself while traveling
6. You come home with amazing pictures to share (well at least you think they're amazing)
7. It's a break from the monotonous, a.k.a. the daily grind
8. You break out of your comfort zone
9. You return home with a feeling of fulfillment (that is, 'if' you return)
10. The feeling that everyday is Saturday
11. Or better yet, you don't even know what day it is
12. You discover new and different places to add your ever expanding bucket list
13. Travel makes you a better person
14. You gain new perspectives on life
15. Staying in a $9 ocean front cottage (yes, this is possible)
16. You wake up pumped about your day and wonder what it may bring you
17. Trying amazing cuisines you have never heard of but will never forget
18. You establish new friendships all around the world
19. You expand your world view on culture, politics and customs
20. Everyday is an adventure (you just need to leave your hotel room)
21. Having great stories to share with your grandchildren
22. You become more educated about the world we live in…
23. Walking up thinking you can lie in bed all day if you so choose
24. You meet wonderfully unique new people everyday
25. Your senses are heightened – everything you see, hear and feel is more pronounced and memorable
26. You aren't working – Yay!
In essence, your life will never be the same as it once was before you traveled!
Of course, these are just my reasons… What are your reasons?